NORTH CHARLESTON – You've heard of March Madness. Get ready now for a fun and educational variation: Music Madness.
The project at Dorchester District 2 High Schools is similar to NCAA basketball tournaments with their parentheses. In Music Madness, a Spanish song acts as a representative of each Spanish-speaking country. Students watch music video downloads for each song. After comparing the songs and their beats, students vote on a Microsoft form.
Whichever country song wins, it moves on to the next round and continues until there is a champion.
Christian Moreno, a Spanish teacher at Fort Dorchester High School, is behind the project. Moreno is an international teacher from Colombia in a cultural exchange work program sponsored by Education Partners International.
"This project is basically a cultural awareness activity where music is used to teach Spanish and also to share culture," Moreno said.
Moreno was inspired by a fellow Spanish teacher at a meeting last year who showed him a tournament of Spanish songs from different Spanish-speaking countries. Moreno decided he would do the same thing but add to it by having the students not only listen to the songs, but also watch the music videos and compare each of the songs.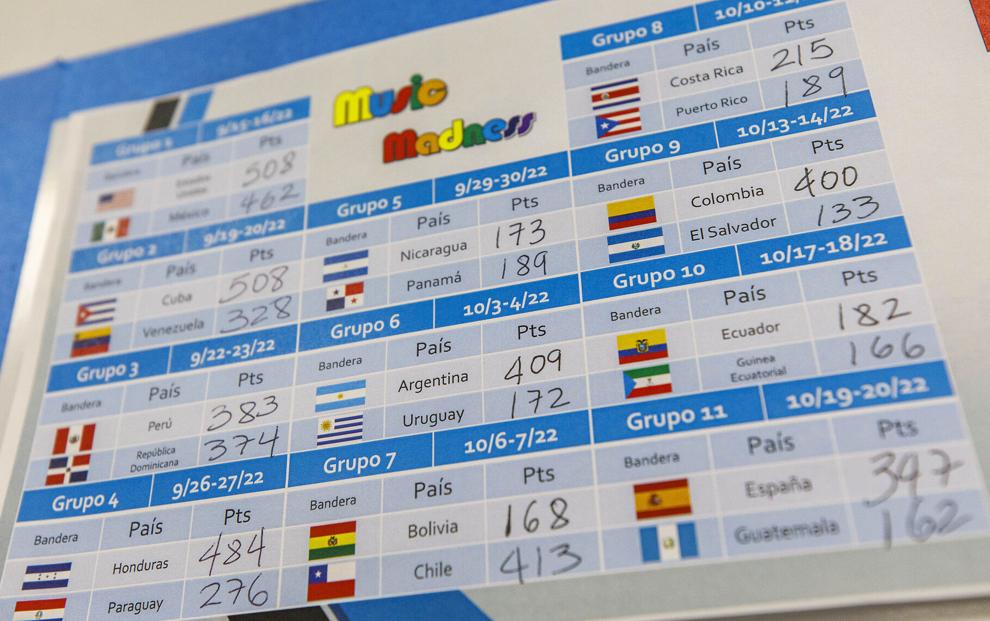 Moreno sends a message to the artists behind the songs he chooses, letting them know that he is using their music in his class for the tournament. In the post, he asks if the artist would send back a video, thanking the students for listening to their music and encouraging them to keep learning Spanish.
Some artists responded and sent videos, Moreno said. He said the students got really excited every time an artist responded.
This year, five artists sent Moreno cheering videos: Jazmín Del Paraguay from Paraguay, Polache from Honduras, Shaka from El Salvador, Casko Jackson from Equatorial Guinea and Punto Rojo from Ecuador with Lenin Chávez, the lead singer.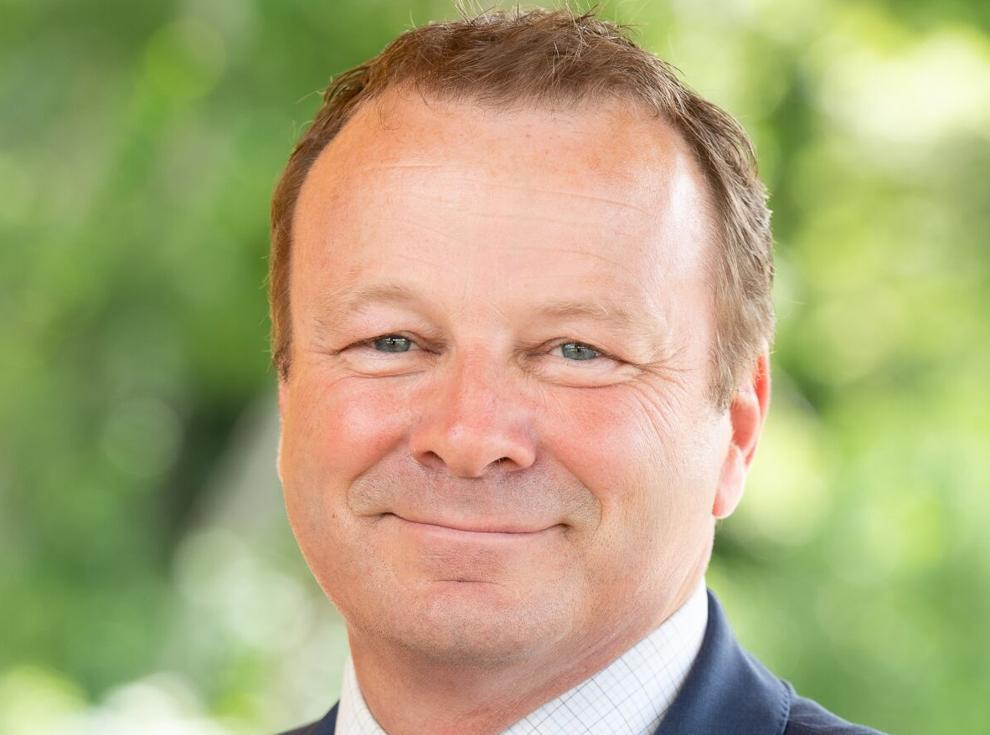 Although this project is in its second year, it is already a resounding success and this year Moreno invited Ashley Ridge and Summerville High School to join us. Now, Spanish teachers from all three District 2 high schools participate in Music Madness.
This marks only part of the project. Moreno said in the spring semester he does the exact same thing, but with other languages ​​around the world, including Spanish, calling it Music Madness: Languages ​​Around the World. Whichever country song wins this semester's Music Madness, it will become the representative Spanish song for next semester's Music Madness.
The students of the Spanish classes appreciate the project. Junior Ailayna Caldwell said she loves listening to different types of music from other countries. Junior Sa'Tonio Jenkins agreed with her.
"I love how we learned how different cultures express their emotions through music," Jenkins said.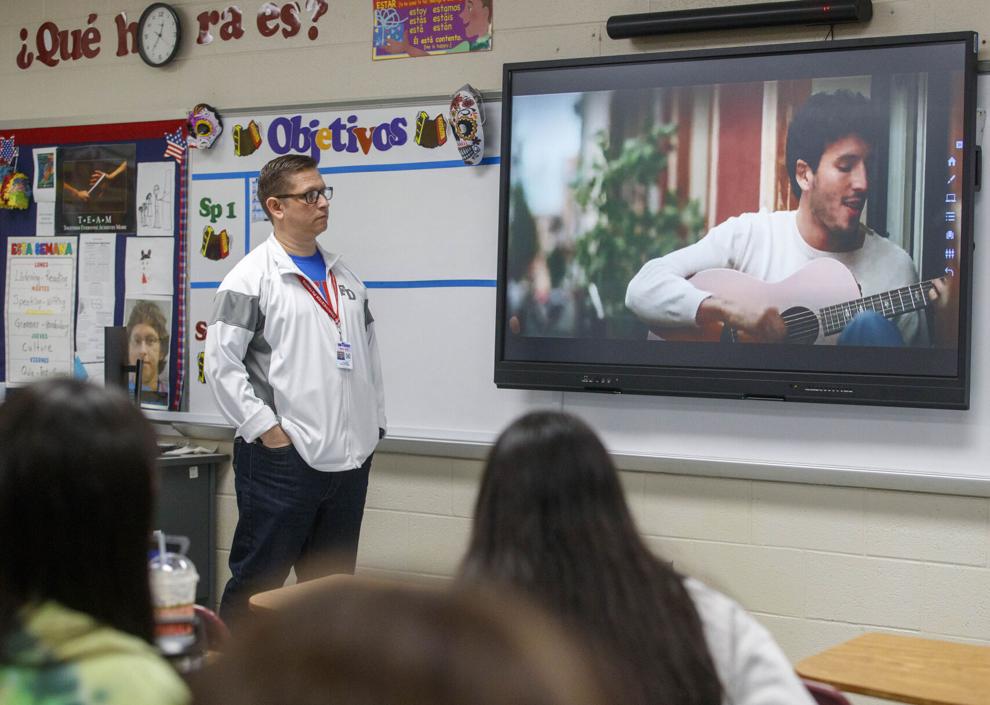 Moreno stressed that both parts of the project were of equal importance and said his main goal was to teach culture.
"The goal of 'World Languages' is to make students interested in learning a different language," Moreno said. "I don't just teach Spanish here, I just try to teach the culture and through the culture we learn languages."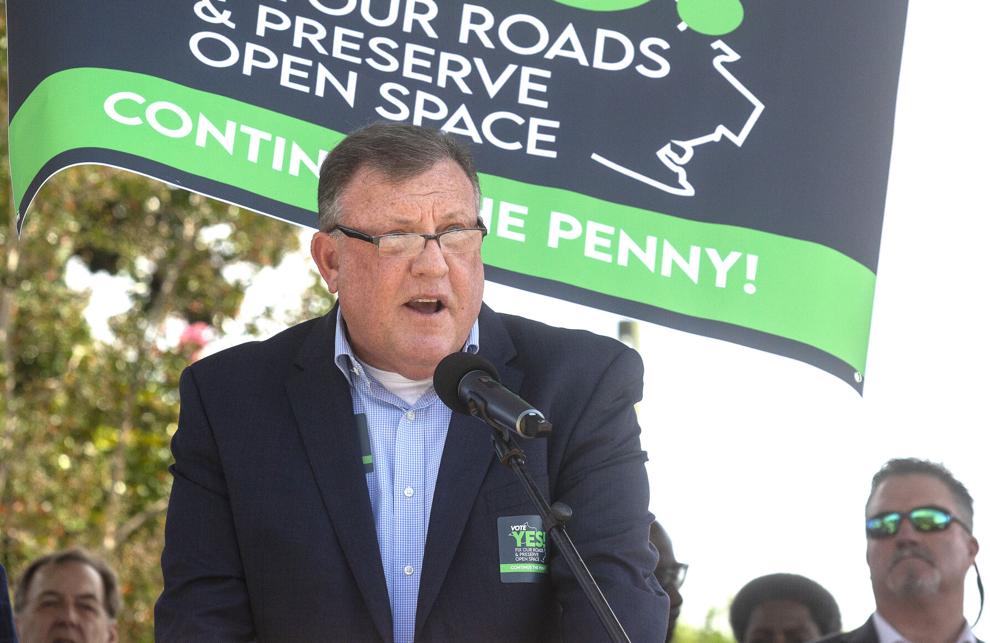 Moreno said one story he found touching came from a student who really took the project's goal to heart.
"He told me he was traveling in Europe and he told me he wanted to learn another language because of the project last semester," Moreno said. "He told me he liked the Dutch song last semester, and now he's going to learn Dutch."
This semester's musical madness comes to an end, with finalists Colombia and Argentina going head-to-head. Moreno predicts that Colombia will win and continue to be the representative Spanish song for Music Madness: Languages ​​Around the World the following semester.